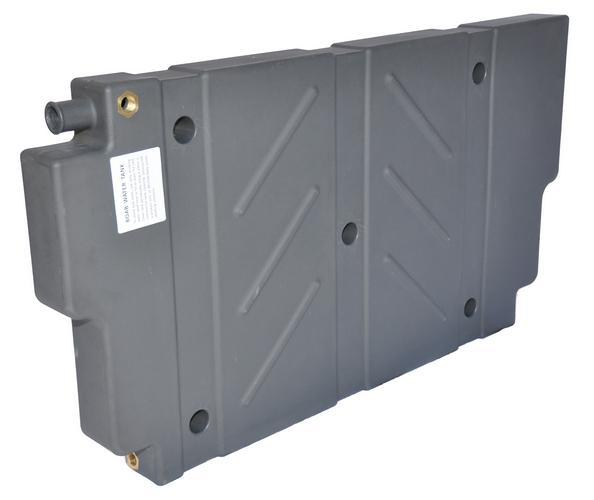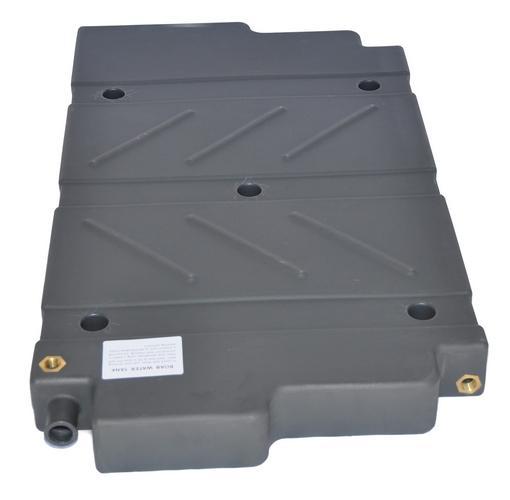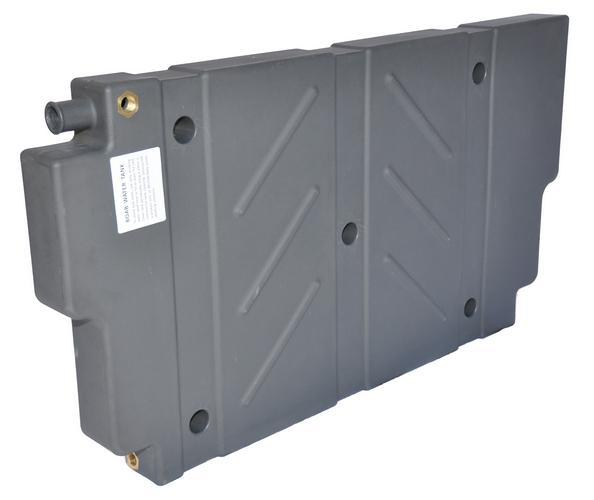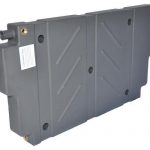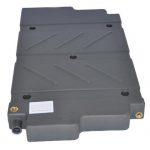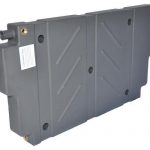 Poly Water Tank 45Lt(11gal)
$749.99
Designed to withstand 4WD and off-road conditions and made from food grade polyethylene these hard wall tanks do not taint the taste of water and can be easily cleaned should it be necessary to top up with brackish water at any time.
Requires separate filler kit.
Filler sold separately.
Description
Additional information
Description
New Design 45 Lt(11gal) Poly Water Tank can be fitted in Vertical or Flat Position. 1/2" BSP brass outlet. Requires separate filler kit.
This tank comes with nutserts installed. These are not designed to hold the full weight of the tank but can assist in stabilising (stoping the tank from sliding). It is always recommended to support the tank with metal straps using the indents and holes.
All BOAB Poly Tanks are BPA free
Tip: When filling a water tank use only drinking water grade hose (not a common garden hose), or else you are adding tainted water to start with!
Cleaning/Storage:  Water in any type of small tank (stainless steel or Poly) will get stale and have a taint to the taste over a period of time.  Tanks are best stored completely dry.   Tanks should be cleaned periodically and we recommend using "Milton" ( baby bottle washing compound).
If a bad taste persists use Bi-Carb of Soda to flush out the tank and repeat as necessary.
Capacity:  Poly tanks are roto-molded using an oven.  Tanks cool at different rates depending on the time of year and this can lead to different levels of shrinkage – thus to small variances in capacity between the same model of tank.  Stated capacities are approximate.
Additional information
| | |
| --- | --- |
| Weight | 18 lbs |
| Dimensions | 26 × 44 × 5 in |
| Color | grey |
| Poly Tank Dimension: | Length: 25", Width: 43", Height: 4" |